Home is
where the
warmth is.










Underfloor Heating for
every situation.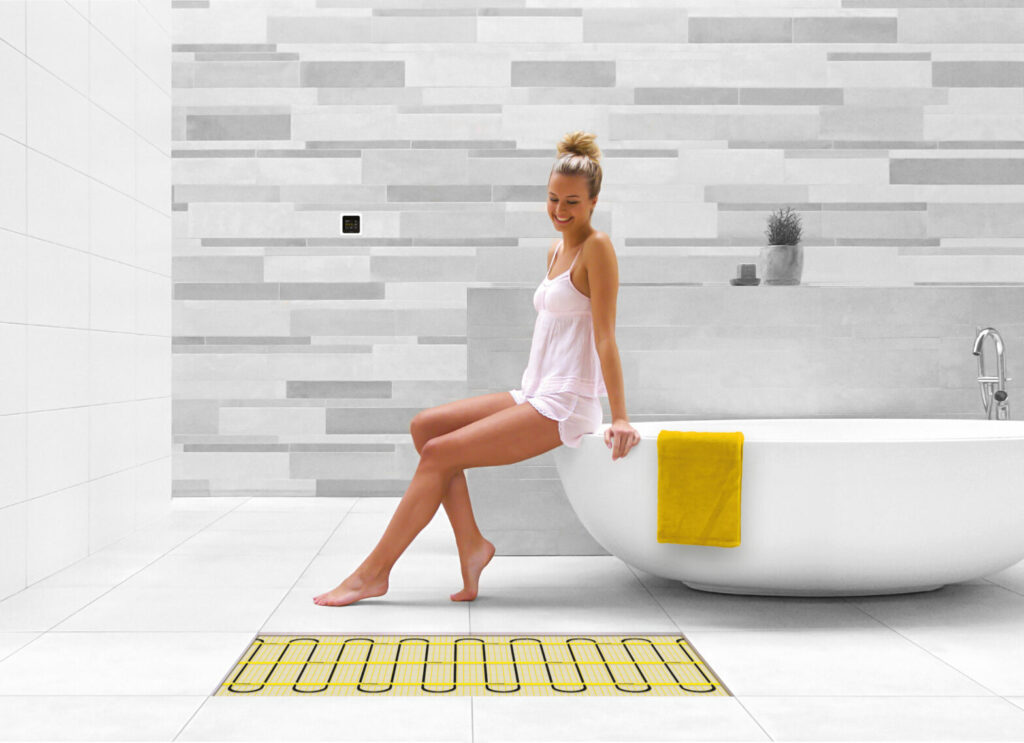 Underfloor heating offers the most comfortable way of heating. Due to the even heat radiation from the entire floor surface, a very even heat distribution is created.
Infrared heat or radiant heat works just like in nature: heat waves from the sun reach the wall of your home during the day, for example. Heat is stored in this wall and is then released in a delayed manner. In the evening, the ambient air cools down and the release of residual heat from the wall can be felt. An underfloor heating system works on the same principle.
Thermostats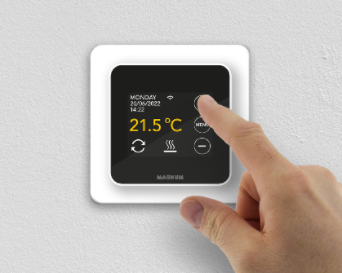 Our thermostats are designed with the highly variable climate in mind where the outside temperature can fluctuate significantly within a few hours. This requires control equipment that responds quickly and accurately.
Ceiling heaters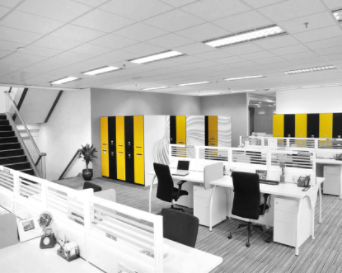 Ceiling radiators heat everything and everyone within the radiation range, just as the sun heats the earth. This with a very short warm-up time! Ideal for spaces that are not continuously occupied.
Mirror heating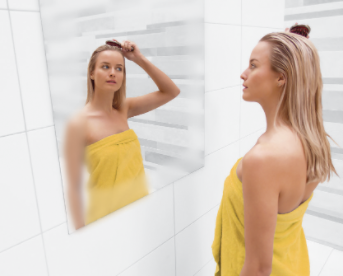 Mirror heating always gives a clear view in the mirror after showering or when using hot water. It is a self-adhesive element that can be applied directly to the back of the mirror.
Safety first.
Without
compromise.
Safety, prevention and continuity are the key words that justify an investment for the installation of a frost-free system. Particularly for ramps and entrances at an incline of distribution centers, parking garages, hospitals, fire stations, office buildings etc. A MAGNUM Outdoor system offers you safety and reliability at minimal investment, consumption and maintenance costs.
The MAGNUM Trace program offers total solutions for keeping (water) pipes, gutters and drains frost-free. A plug-in frost-free ribbon with built-in thermostat is also available.


Prepared for
a sustainable
future.
Know-how
Over the past 3 decades MAGNUM Heating has grown into a successful, market-leading and brand-oriented European designer, manufacturer and supplier of innovative electric and water-based heating systems and related products. We have a continuous focus on innovation, supported by our customers.
In-house production
We manufacture and assemble most products ourselves in our own production departments. In this way, the process is kept in our own hands from beginning to end and there is optimal quality control. This makes us the most reliable supplier of heating products.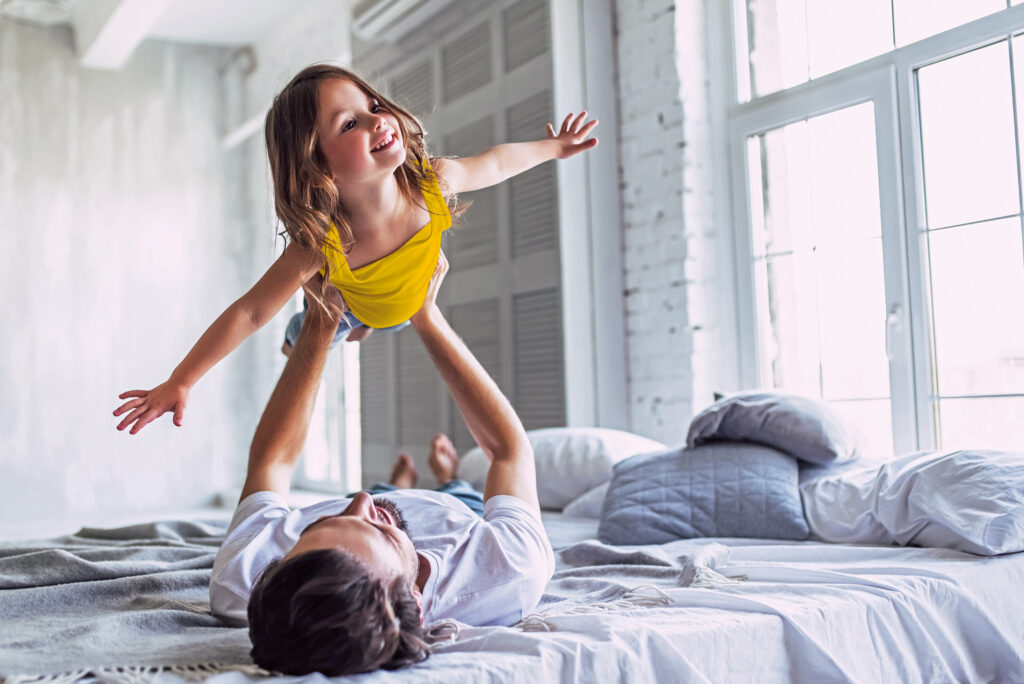 Sustainable
Our systems have a very long lifetime and respond perfectly to the fundamental energy transition from fossil heating sources to sustainable climate solutions. We are continuously working to fine-tune production and logistics processes in order to minimize our carbon footprint.
Interested?
Consumer: Our products are available from any licensed installer or bathroom specialist. They advise and usually also take care of the installation.

Installer/specialist: Our products are available from Technical Wholesalers.